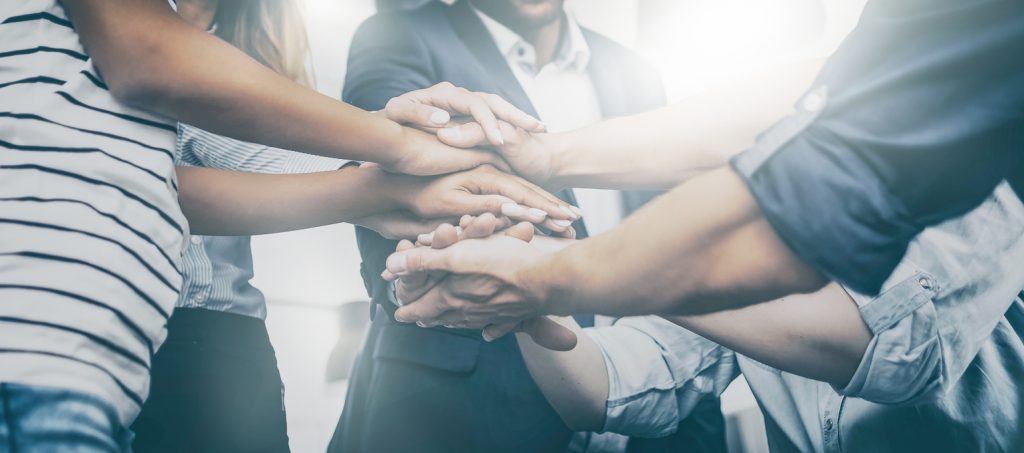 Metalic Technology Pty Ltd has been servicing the global market for over 30 years with manufacturing facilities in Australia, South Africa and China. Our focus has always been on producing or sourcing high quality products in niche markets. Back in 1989, two friends, both electronic engineers, started a small business with one product idea and a dream. They had no idea that 30 years later they would be producing out of 3 countries and selling a range of industry leading products around the globe. We are specialists in providing custom branding and have various exclusive arrangements with major distributors around the world.
Our products are manufactured under international standards and undergo ongoing testing, many have been OEM or government approved. Our core business is manufacturing automotive accessory products, but also use our extensive resources to source products for customers who benefit from the assurance of quality and dealing with a trusted company. Our focus on specialised products and industries has resulted in us becoming a leader in a small range rather than just a supplier of many. With our own team of highly experienced engineers, technicians and designers, we are able to work closely with our selected manufacturers to develop industry leading, breakthrough technologies.
Our goal is to develop new technologies, or improve on existing ones and work closely with our global partners to effectively bring these technologies to market.